Our addiction treatment programs are meticulously crafted to foster mental, physical, and social strength and wellness. We understand that every journey to recovery is unique, so we build personalized treatment plans tailored to your goals. Our philosophy is grounded in the belief that 'iron sharpens iron' – to achieve your highest potential, you need the support of the best in the field. That's why we collaborate with the world's most dedicated and expert therapists. Together, we focus on designing, developing, and rigorously testing treatment methods that yield measurable results. Our commitment is unwavering: to deliver exceptional addiction recovery outcomes, aligning with the standards of the world's elite performers. Let us guide you on your path to optimized health and well-being.
About us
Tree House Recovery, proudly homegrown and developed in the USA, is at the forefront of addiction treatment innovation, offering the world's most effective solution to overcoming addiction. Our national program extends across key states, including California, Oregon, Colorado, Tennessee, and North Carolina. Discover the unique aspects of our approach by visiting our flagship location in California. For more information on how our program, schedule a free consultation today.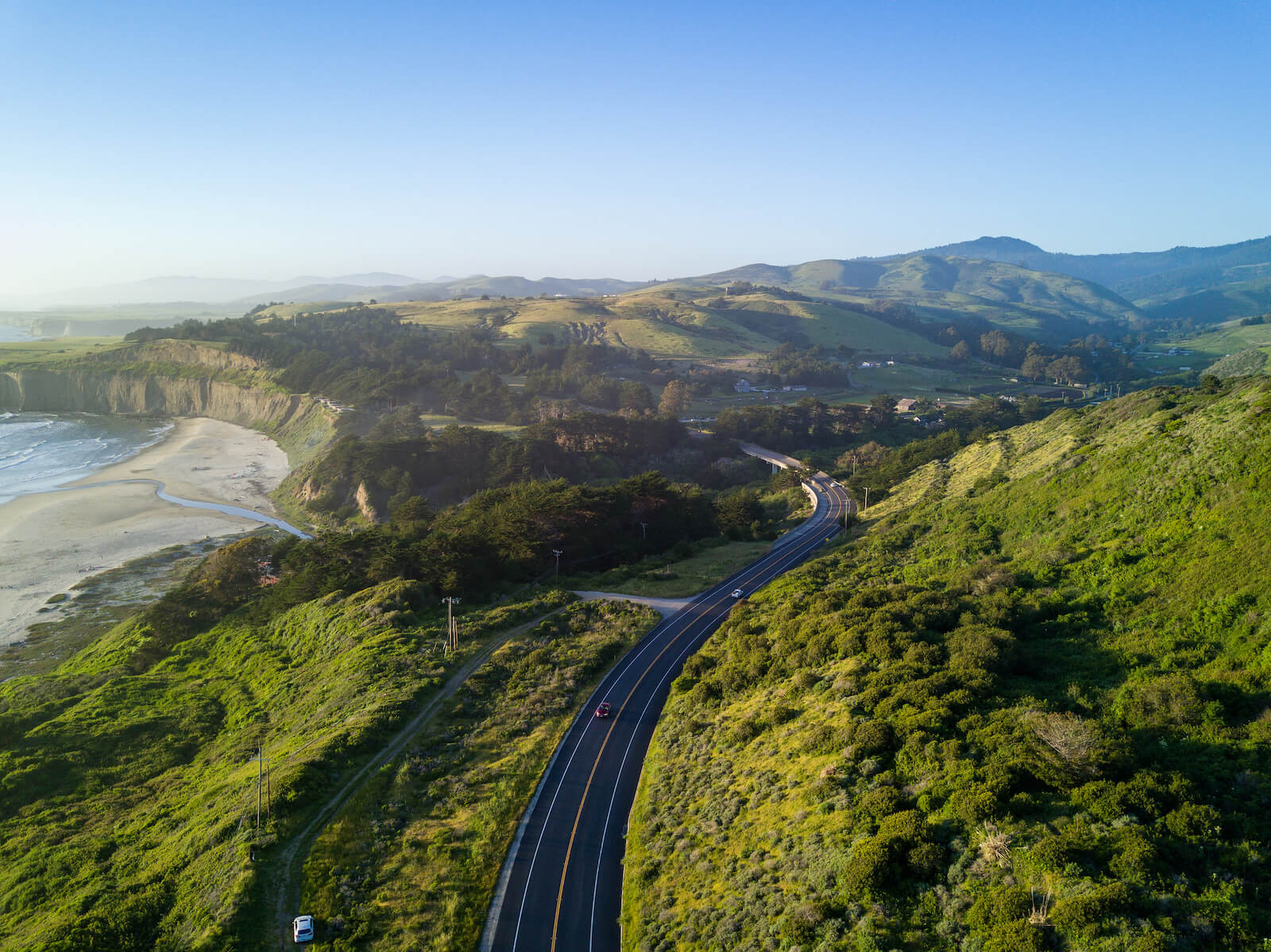 Our Services
Our holistic addiction treatment services include detox coordination, addiction treatment, aftercare, and family recovery through our family program.
Gallery